If you are looking for a Dubai visit visa from Pakistan price 2023 then you are in the right place. We can provide you with the best visas according to your requirements. We are going to discuss Dubai visas for Pakistanis in detail here by looking at the different visa types. Dubai offers different visa types for Pakistanis and their fees may also differ.
The world's tallest building Burj-ul-Khalifa is one of the sights in Dubai that attracts tourists. Other attractions include shopping malls and various entertainment venues. Dubai has been known as a luxurious city for its numerous sightseeing attractions.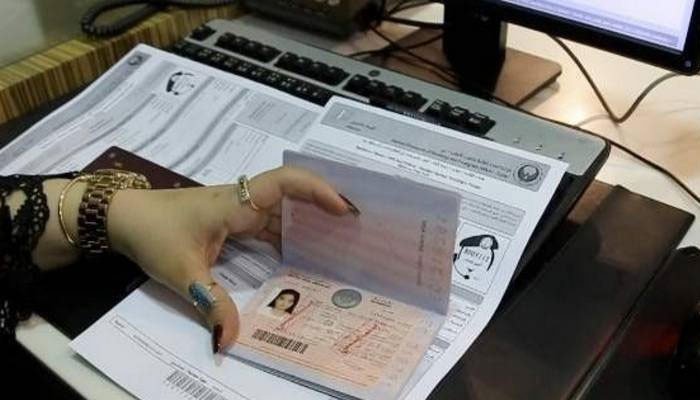 Dubai Visit Visa From Pakistan Price 2023
Types of Visas
 There are three types of visas available to Pakistan for Dubai:
Time Period for Visa
Time required to process a Dubai visa for Pakistan is medium, 5-9 days at the most. Please note that visa issuance may occur earlier or later than the given processing times depending on the Government of the United Arab Emirates.
 Booking of Hotels
There's no better holiday destination and vacation spot than Dubai for Pakistanis. It's just a few hours away from Pakistan, and everyone absolutely adores it.With us, you're guaranteed to get your online hotel reservations done at the lowest available discounted hotel rates in Dubai.A huge list of Dubai hotels is available through us, ranging from 2 star hotels to luxury resorts, budget hotels, economy hotels, bed and breakfasts, and resorts.
Requirements for Visa
The requirements for Pakistani tourists to obtain a Dubai visa are
 CNIC Scan Copy
 Passport Scan Copy
Passport size photographs
 A copy of their Passport
Additional Information
Please check your visa requirements before you travel to the UAE and ensure you have a current visa if needed, or that your passport is valid for a minimum period of time before you travel.