Best Rabi ul Awal Umrah Packages from Pakistan 2023: Most of the pilgrims want to perform Umrah in Rabu ul Awal because it is the birth month of our Beloved Holy Prophet (PBUH). So in this blessed month, we are providing you with the opportunity to perform your Umrah through our Best Rabi ul Awal Umrah Packages. Our Umrah travel deals have excellent amenities which will help you out to focus on your Ibadat.
No one can compare our packages with them as we work for your concerns only. We always try to make your work easier and also try our best to prevent you from any kind of trouble regarding Umrah's Journey.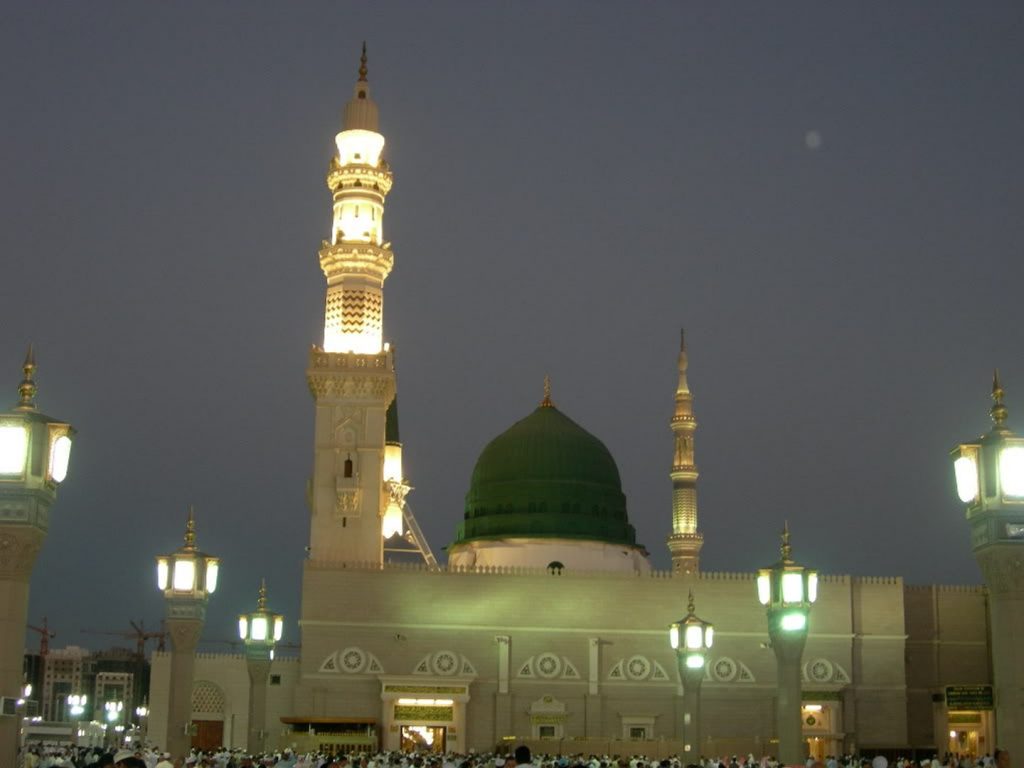 Best Rabi ul Awal Umrah Packages 2023
As the last Prophet of Islam, Allah (SWT) chose Hazrat Muhammad (SAW) for his exceptional personality. He was the gentlest of people long before the revelation of the Qur'an. During this month, we can spend our time understanding more about the Prophet Muhammad (SAW) and his distinguished examples.
As we wish that every Muslim man and woman can perform this remarkable ritual easily. For this purpose, you will find our packages at minimal rates. But it does not mean because of the low cost we will serve you with low-rated services. It is our plus point that we never compromise on the quality of our services.
Umrah Package Inclusion
For this delightful journey, our agents will offer you their level best services and top-notch quality of amenities. We will include the following services in your package.
Umrah Visa Service
Flight Reservation
Transport
Accommodation
The Ziyaret facility in Makkah (optional)
The Ziyaret facility in Madina (optional)
Quality meal
Although if you are not willing to pick any of our packages, then we can customize the package according to your requirements. Just let us know your demands and budget so that our agent can make each change accordingly. In Sha Allah with us, you will experience the comfortable and unique specially formed travel deals for Umrah in the Holy month of Rabi ul Awal.
You can easily customize your Rabi ul Awal  Umrah package and can make it unique to yourself. To tread on this noble journey, choose the airline through which you want to travel, and also choose from economy or business class flights depending upon your budget.
Then pick accommodation depending on your priorities of its closeness to the Holy Sites. Also, let us know what kind of transport you want to use there to swing your Umrah journey more relaxing. If you want to visit the Holy Land in the blessed month of Rabi ul Awal, then you must visit the Holy sites there. The Ziyaret of the Holy places fully depends on you. If your pocket allows you to spend some more money, thus must add these services to your package.
Thus, after the submission of your required documents, our Umrah operators will start processing. They will also customize your Rabi ul Awal Umrah package according to your demands. They will arrange things the same as you requested.
But first book your flights early before it's too late.